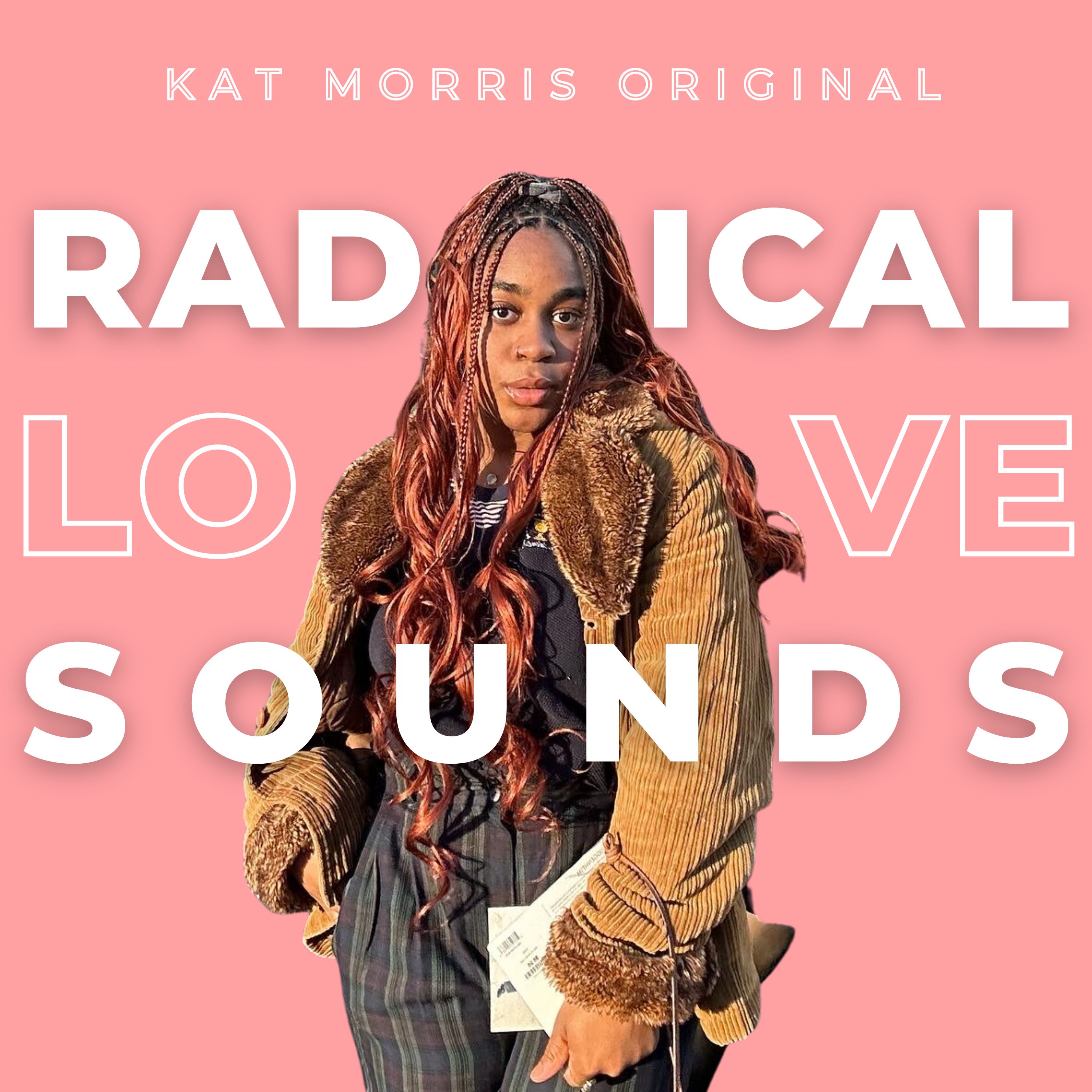 Kat Morris
Scholar-Activism︎︎︎
Engagement︎︎︎

Organizing︎︎︎

Let's Collab︎︎︎
RLS Podcast︎
Creative Climate Co. ︎︎︎
---
Katharine "Kat" Morris is a creative changemaker and consultant for intersectional environmental justice, the founder of
Creative Climate Co
, and the
podcast
host of Radical Love Sounds! She has her Master of Public Policy and honors bachelor of Anthropology & Cognitive Science from UConn. While there, she founded UConn Collaborative Organizing (UCCO) to promote solidarity and intersectionality in social and environmental justice movements.
Her
TEDx
, How to Collaborate for Environmental Justice, is a call to action discussing environmental racism, health inequities, and how to organize your community using radical love and intersectionality.
The Seaside Sounds for Environmental Justice community empowerment music festival—featuring 9 musical acts and 25 climate and social justice organizations (and foodtrucks)—she organized at Seaside Park in Bridgeport, CT is exemplary of her commitment to connection, culture, and pleasure activism!
Over the years, Kat has developed unique skills as a scholar-activist, public speaker, writer, and organizer and refined them through professional experiences working for Health Equity Solutions, the US. EPA Stakeholder Branch, the Center for Community Engagement, Environmental Justice and Health (CEEJH), and the Office of the Governor & Office of the Commissioner of the Dept. of Energy & Environmental Protection in Connecticut. Kat intends to live a life of purpose: working to co-create a culture that prioritizes life at every level.
Combining those skills and intention with an entrepreneurial spirit, she founded
*Creative Climate Co*
(Morhkat, LLC) to provide consulting services for those seeking to advance climate and environmental justice through art, education, and connection!
More importantly,
Kat is the tree-hugging, queer pisces daughter of Jamaican immigrants whose love for nature is comparable only to her love for music, food, travel, laughter, and learning about life through meaningful connections and longwinded conversations! As an aspiring musician, author, and screenwriter, she's always open to creative collaborations of all types! ︎